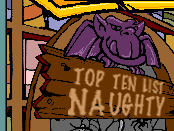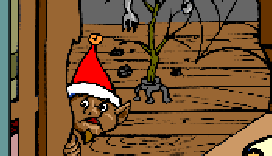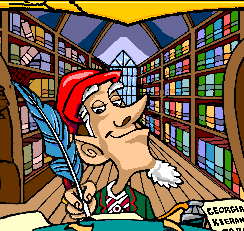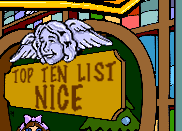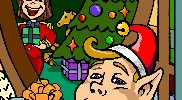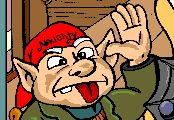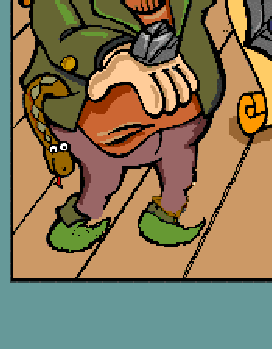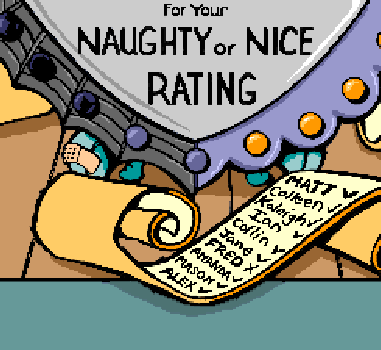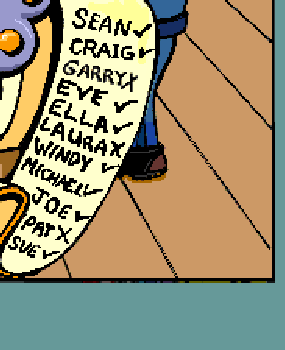 Claus.com can be enjoyed without providing any personal information whatsoever. However, while you are on the CLAUS.COM website, you should feel comfortable that if you use your name or e-mail address to personalize or enhance the experience in certain areas, that information is kept strictly private and is not revealed to anyone else or used for commercial purposes. It is only to make your visit more personal and fun. In this area, to check your naughty or nice rating, you may enter your name. This information will only be used to display on your naughty or nice rating. It is not saved, shared, or forwarded to any other place, server, or other entety. Please feel free to read our full privacy policy.
Check your rating on the
Santa Claus Naughty or Nice List!
As a special treat, Santa Claus is allowing you, family members and friends to access his top secret Naughty or Nice Archives™! To have a peek at your current rating from Santa Claus, click on the big Naughty or Nice Rating sign in the picture to activate the brand new Nice-O-Meter™.
You can also learn the Top Ten ways to make the Naughty List, and the Top Ten ways to make the Nice List. Just click on the Top Ten signs for each. They are definitely fun!
Privacy Assurance
©1995-2022 Universal Enterprises, Inc. All rights reserved.